Experience infiniteness in the Rann of Kutch
Imagine a breathtaking canvas of spotless white unrolling before you. Stark, sometimes flat, sometimes undulated, glowing a pristine white under an ageless moon.
Rann of Kutch, Asia's largest salt desert, is just that – a visual treat that will dazzle you with its brilliance.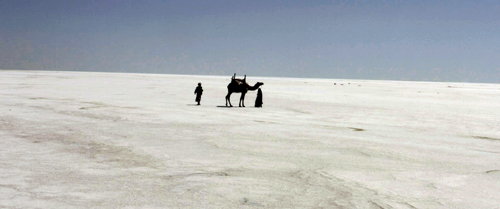 If you want to give 'commonplace' a miss, then Rann of Kutch in Gujarat is the destination for you.
Enveloped in deep surreal silence, this stretch of salt marsh, desolate and austere, stirs your imagination…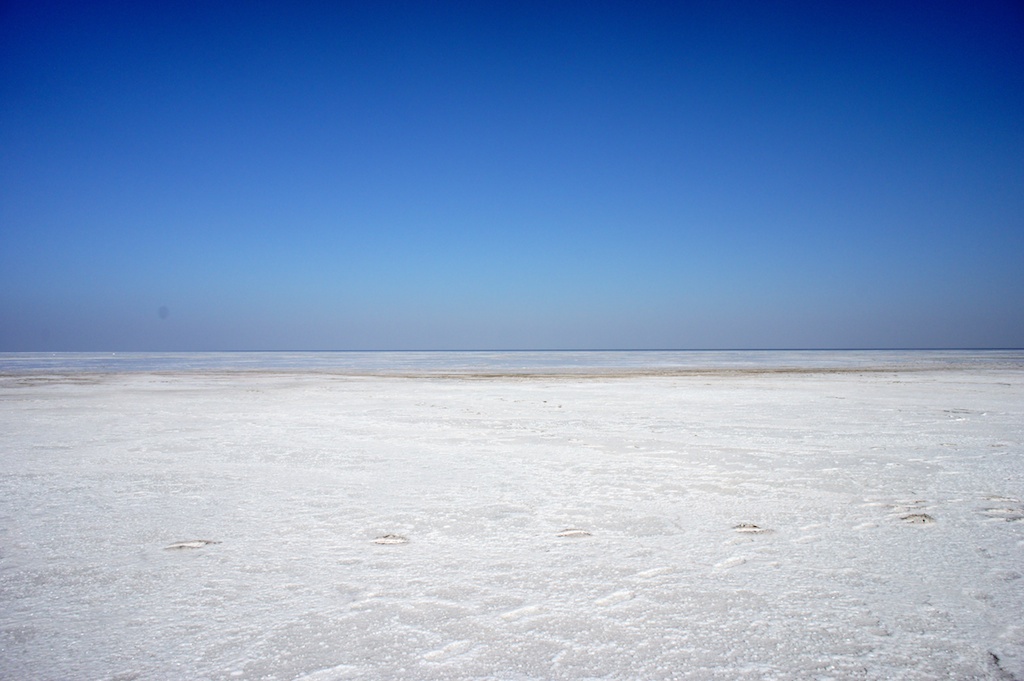 And lures you deeper and wider into its mysterious charisma.
Venture into the indefiniteness of the Kutch under a full moon, and come back with the feeling that you have finally cracked the code of ethereal beauty.