Kashmir: The Forgotten Paradise
Nestled deep in the far north of India, gorgeous, exotic and beautiful, Kashmir is a land that never ceases to leave you spellbound. And adding another jewel to its crown is Srinagar, rimming the pristine Dal Lake. Come April, and the famous Indira Gandhi Garden in Srinagar bursts into a riot of colors, with thousands of tulips in full bloom.
The garden, which holds Asia's biggest tulip festival, transforms into an exquisite sight that stays in your mind long after you have bid adieu to the Valley.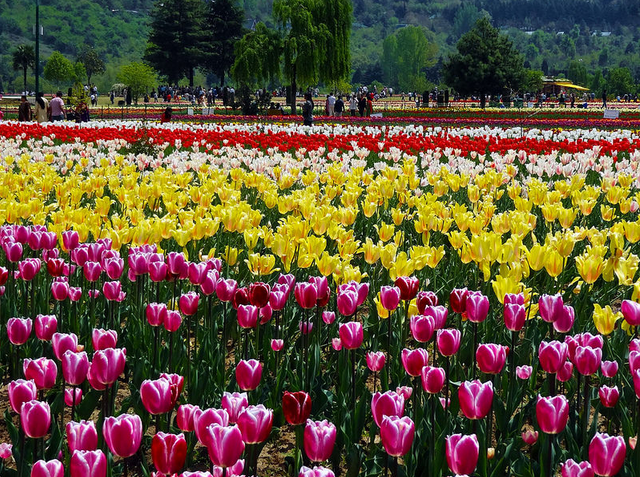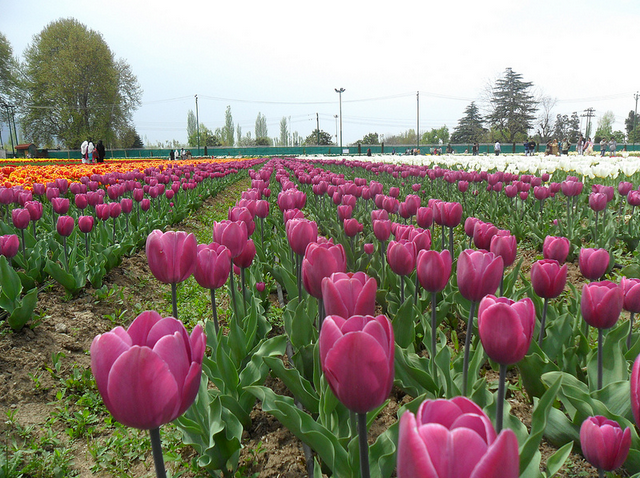 And if you fancy an intimate rendezvous with the soul of Kashmir, then do not miss the chance to take a shikara ride on the Dal Lake.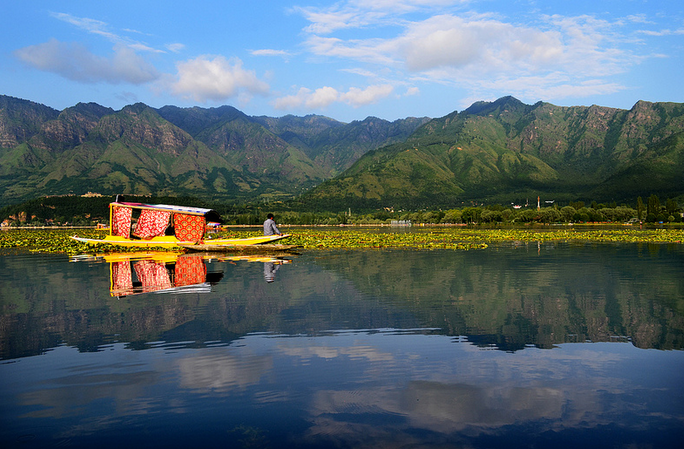 With the sunlight playing a soft mosaic on the waters of the Lake, watch yourself fall in love all over again.