All about the Rhine River Cruise
Enjoy the Christmas Spirit during your Rhine River Cruise in Europe
The last week of the year is ideal for an intimate, cosy river cruise. And there is nothing quite like visiting Europe during Christmas time. This post is all about why!
We first discovered the the Rhine River Cruise more than five years back. We found that it was the absolute best way to see the cities and towns of Switzerland, Germany, and France come alive during the festive season. Waking up in a different place everyday – breakfast in Basel, lunch in Strasbourg and dinner in Heidelberg kind of thing. It is all very exciting!
What's the holiday like?
Most of us look forward to loads of pampering, chilling and shopping on a holiday. A Christmas and New Year Cruise offers both, and ensures that you'll fall in love with Europe all over again. The beautiful hues of red, white and green in every nook and corner is quite a sight to behold in Europe. The Christmas markets are treat to the eyes as they light up every street where locals welcome you to be a part of their celebrations.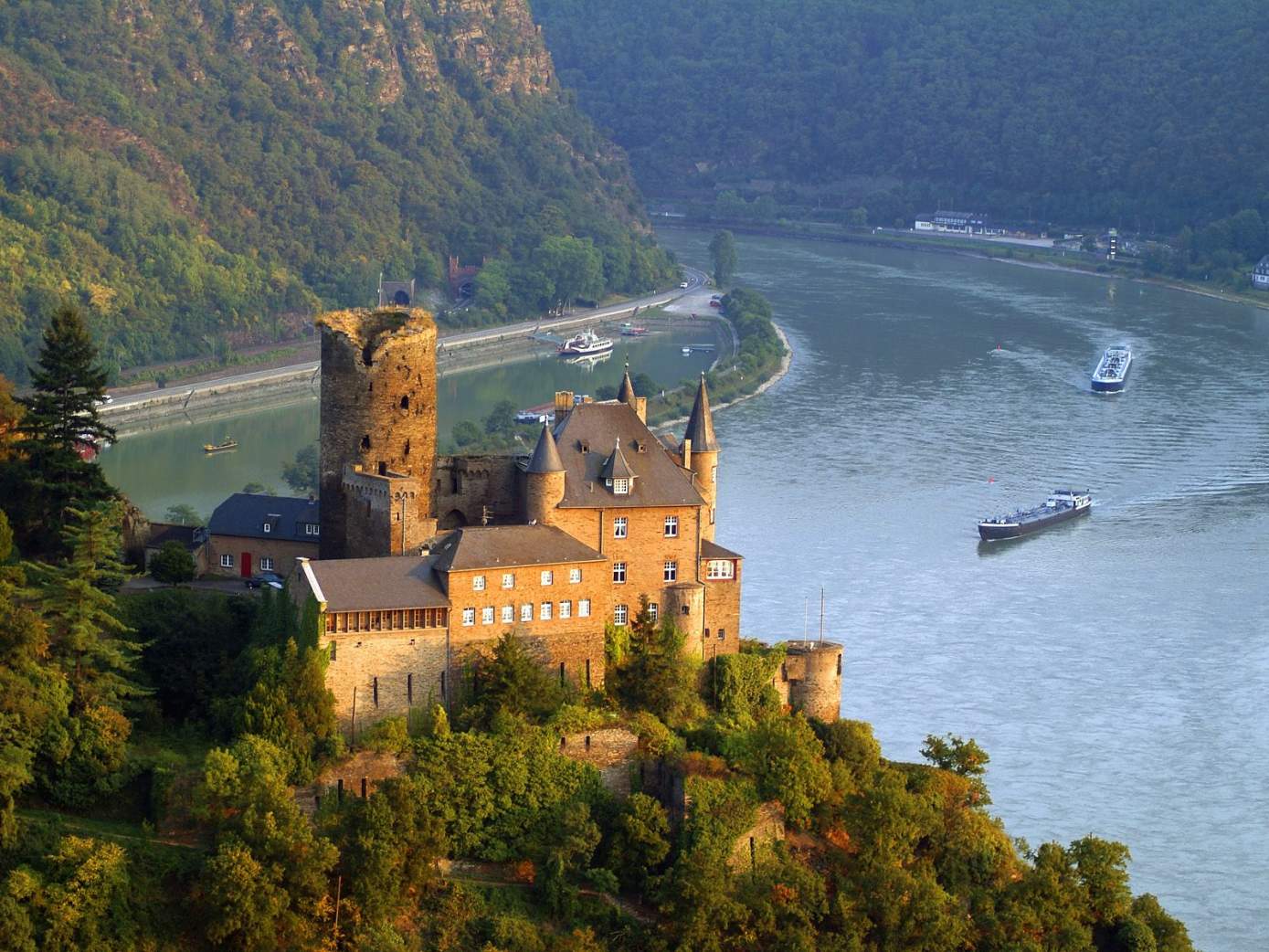 What are the highlights on the trip?
From Basel in Switzerland the ship sails towards Breisach and Freiburg in Germany, towns which stock an array of gourmet food and wines, along with an impressive redstone Gothic cathedral. Later the ship heads towards France to dock at the medieval city of Strasbourg. Known for its black and white timber- framed buildings, ancient watchtowers, one unique thing about Strasbourg is, although it is in France, it has a visibly strong German influence. Riverside cobblestone streets, cafes and wine bars will enthrall you here.
Ahoy Germany!
Speyer and Heidelberg are our next two dockings. Speyer, is one of the oldest cities in Germany, well known for its cathedral and churches and even a 13th century gate tower. While Heidelberg is home to the oldest university of Germany. A tour of Heidelberg is incomplete without paying a visit to the red walled castle and its Great Vat, a 49,000 gallon 18th century wine cask. The cafes in Heidelberg are very friendly and you can be assured of ample clean and good loo facilities, irrespective of whether you are dining there or not. The shore excursions as they are called are among your number of inclusions, but do remember to dress very warmly in layers when you step outside the temperature controlled cabin and ship. Invariably a glass of hot mulled wine or hot chocolate welcomes you back on board after your day's time out.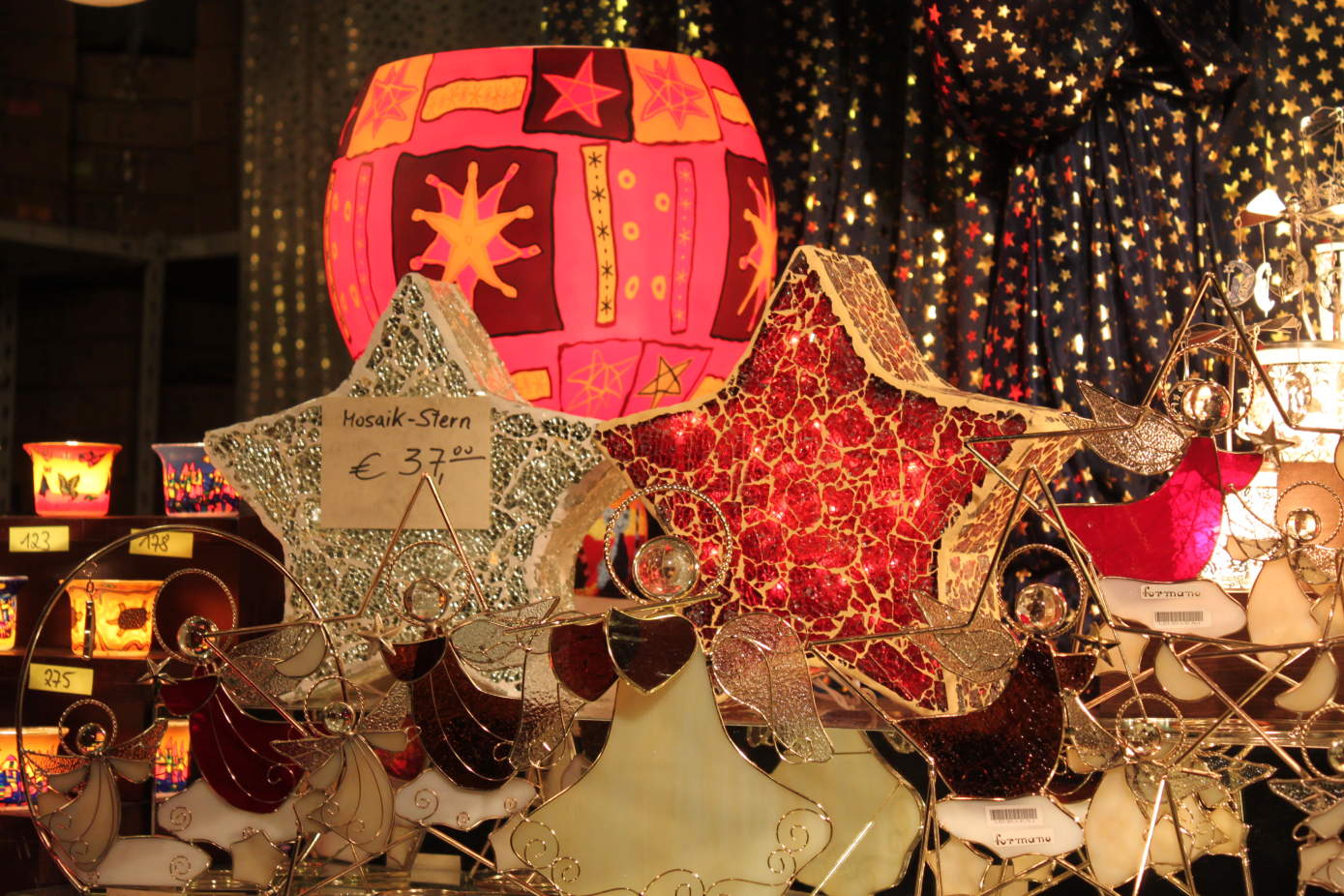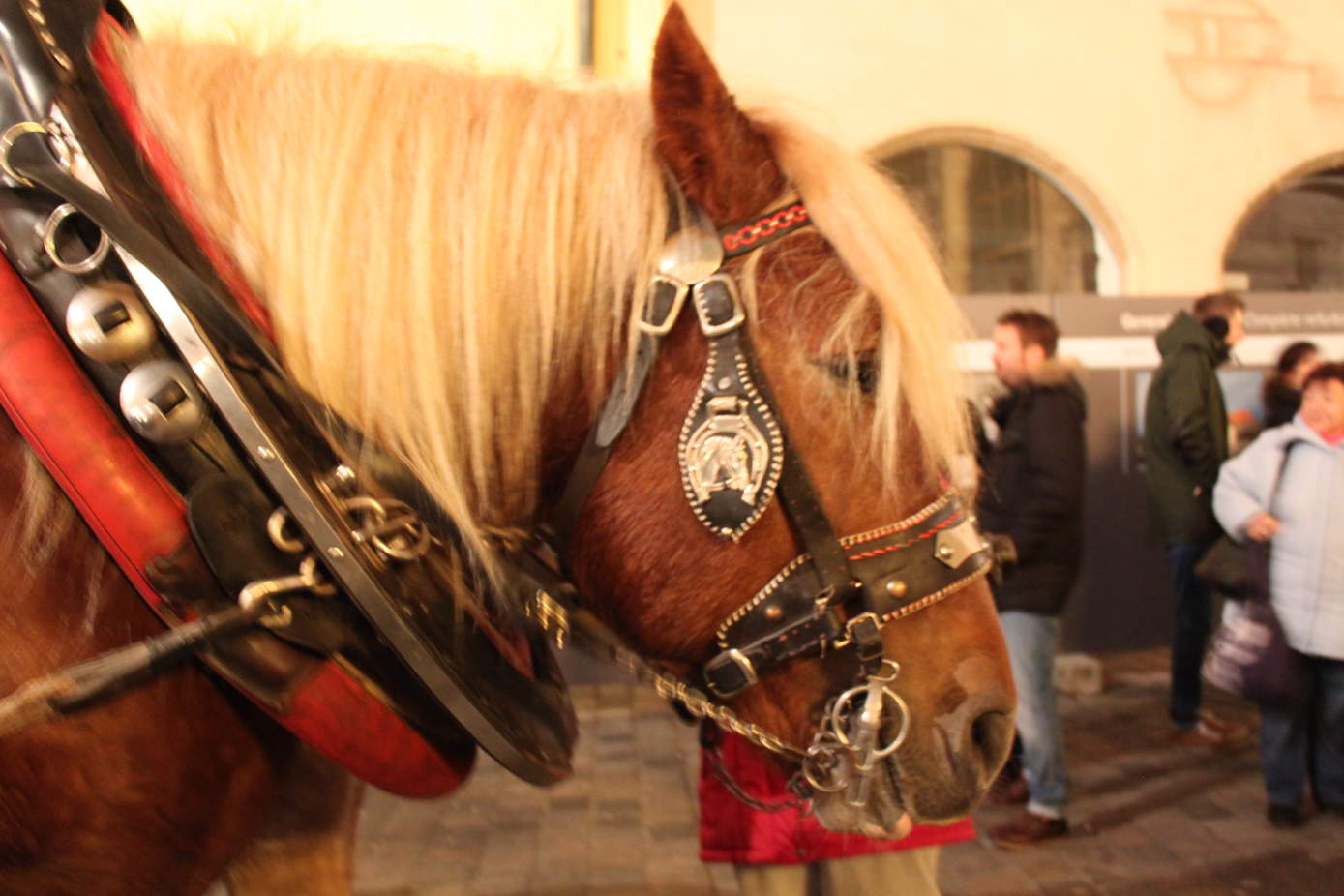 The cruise continues to Rüdesheim, which houses the first museum collection of automated musical instruments in Germany. You could pick up a music box to bring home from the museum's shop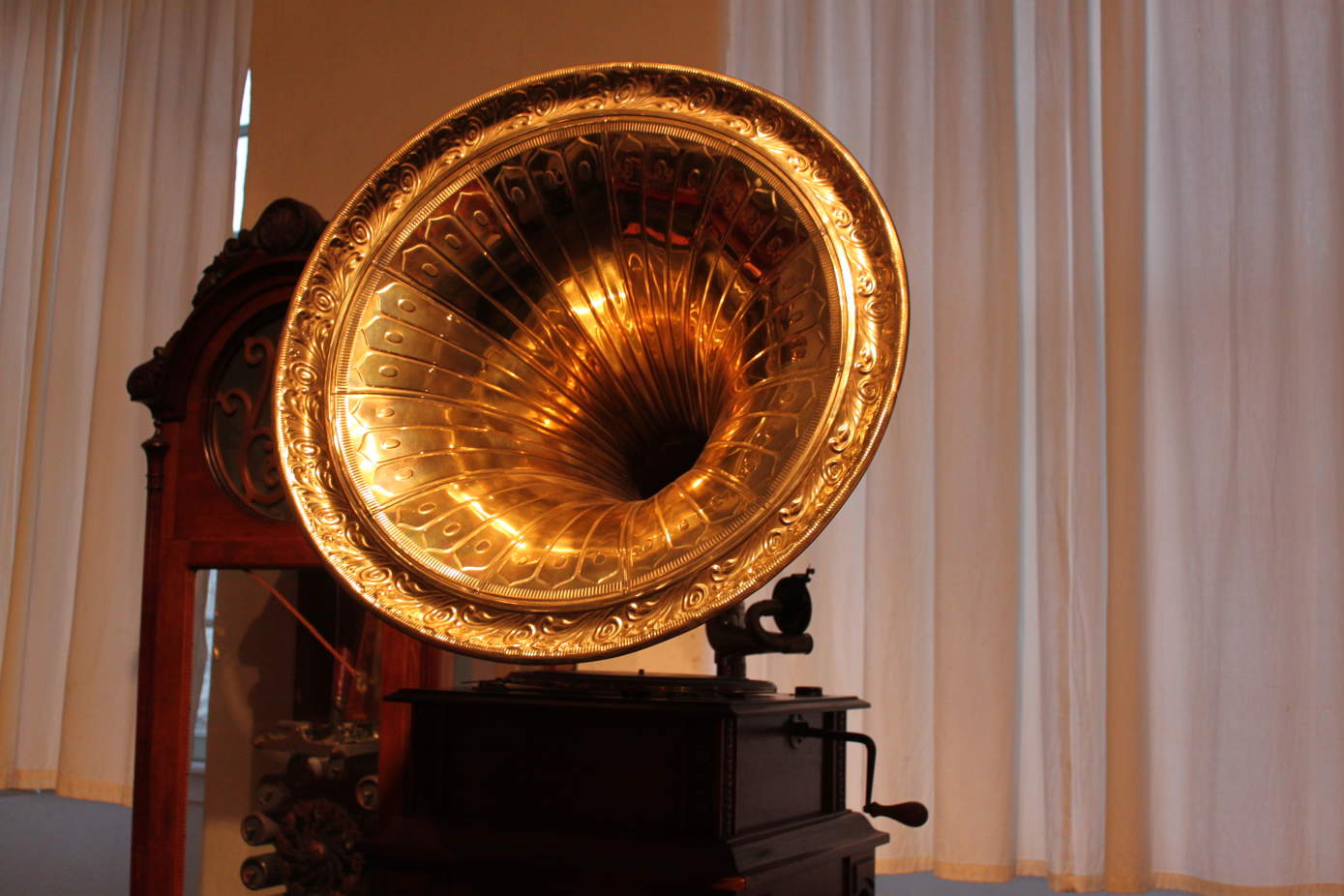 After an enjoyable lunch on board, the ship meanders through the Rhine Gorge, with awesome picturesque views of the Rhine valley, interspersed with little houses and vineyards. Our penultimate stop over is Cologne. The popular Cologne cathedral is a must see must do. Walk through the city railway station to enjoy distant views of the iconic cathedral and watch out for the street musicians and bands – Cologne is quite the place for a touch of jazz, .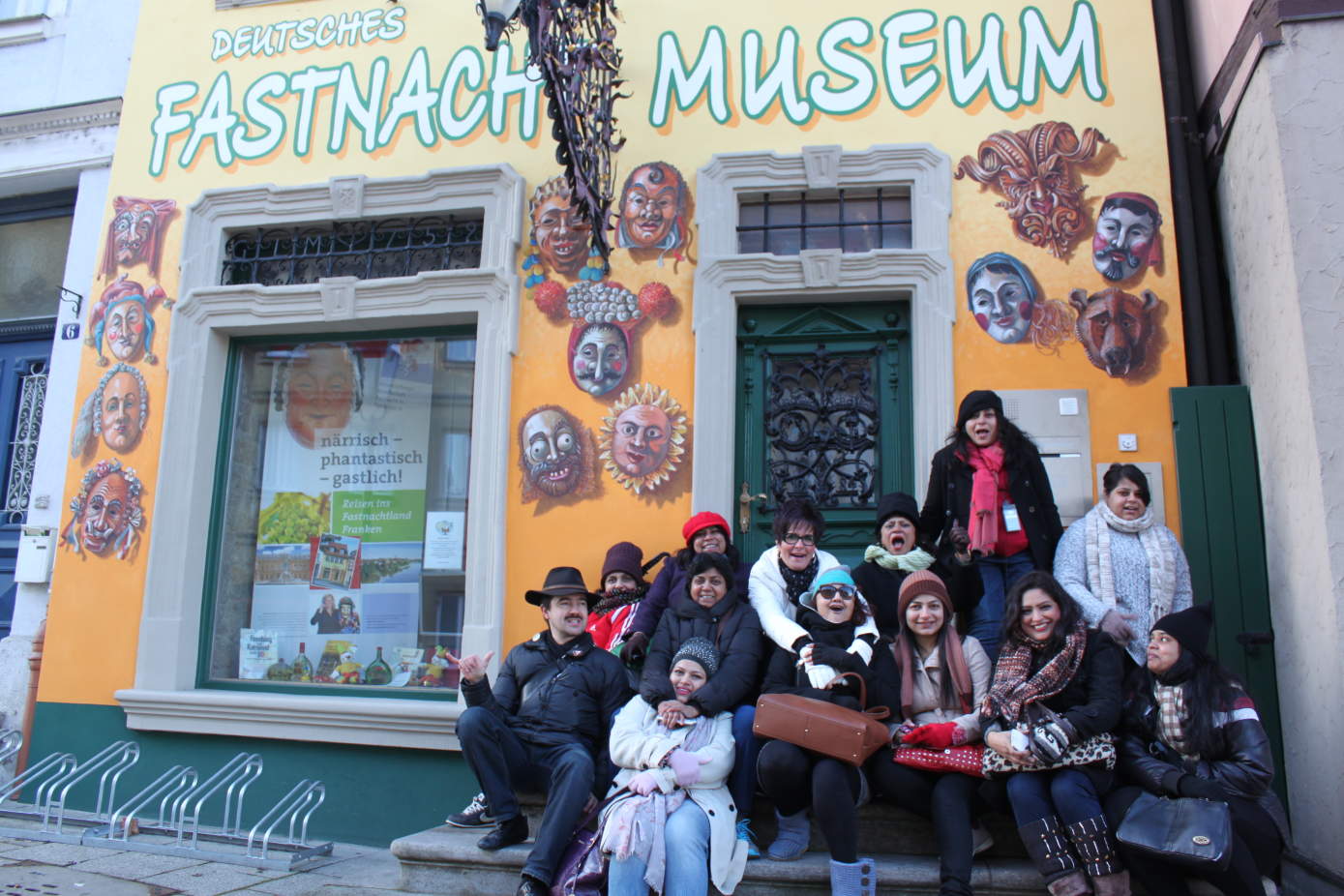 How to make it happen
From visiting traditional Christmas Markets, indulging in the festive shopping to tasting gingerbread and mulled wine, this cruise holiday will be a perfect gift to yourself.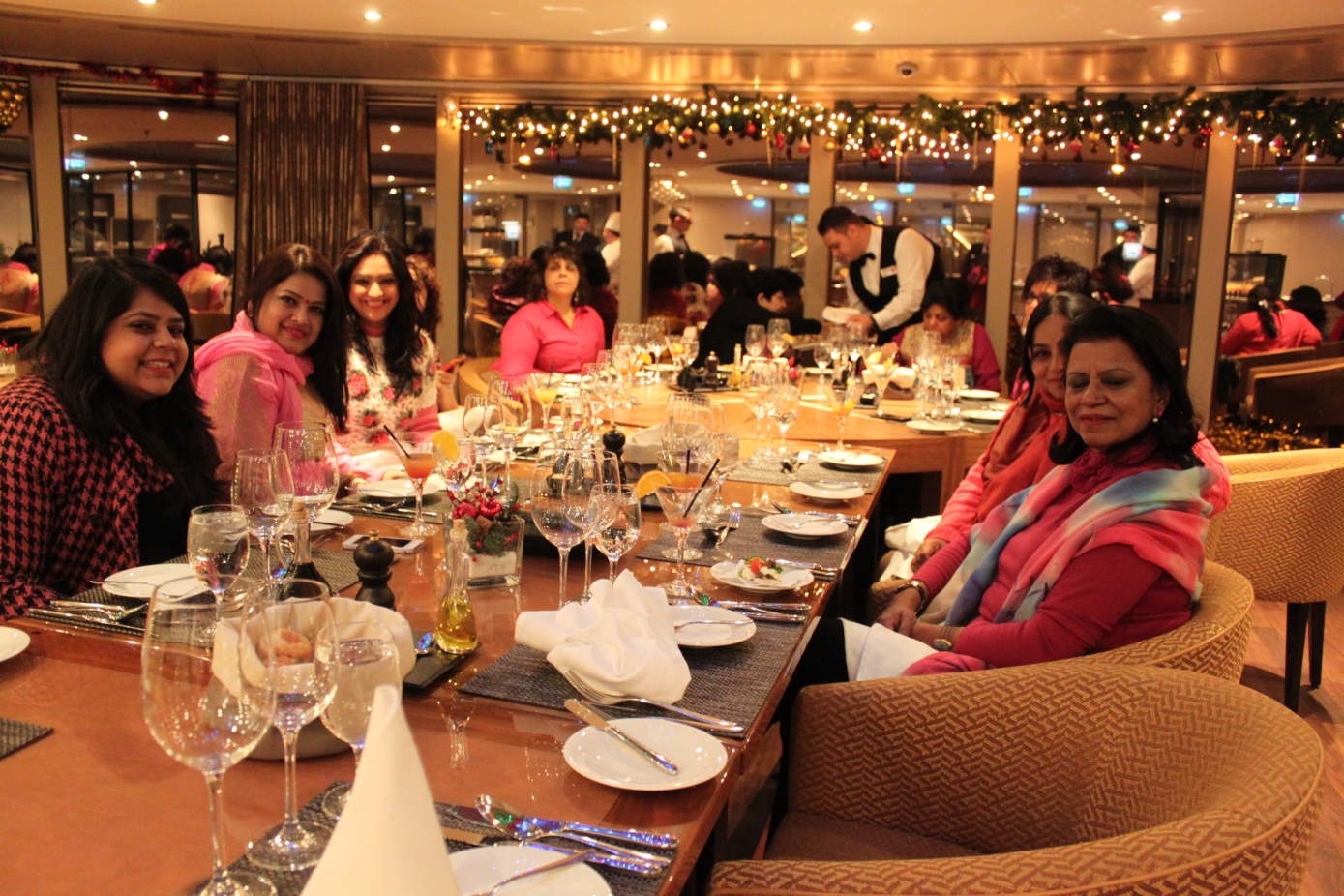 And with all that's included in a top-of-the-line river cruise — temperature controlled cabins, all meals and beverages, shore excursions and onboard entertainment – you will find great value. The modern, well-equipped ship offers all you could wish to ensure that you enjoy every moment of your river cruise. Offering accommodation and facilities for little over a hundred passengers, the ship has a warm, intimate feeling about her, the minute you step on board